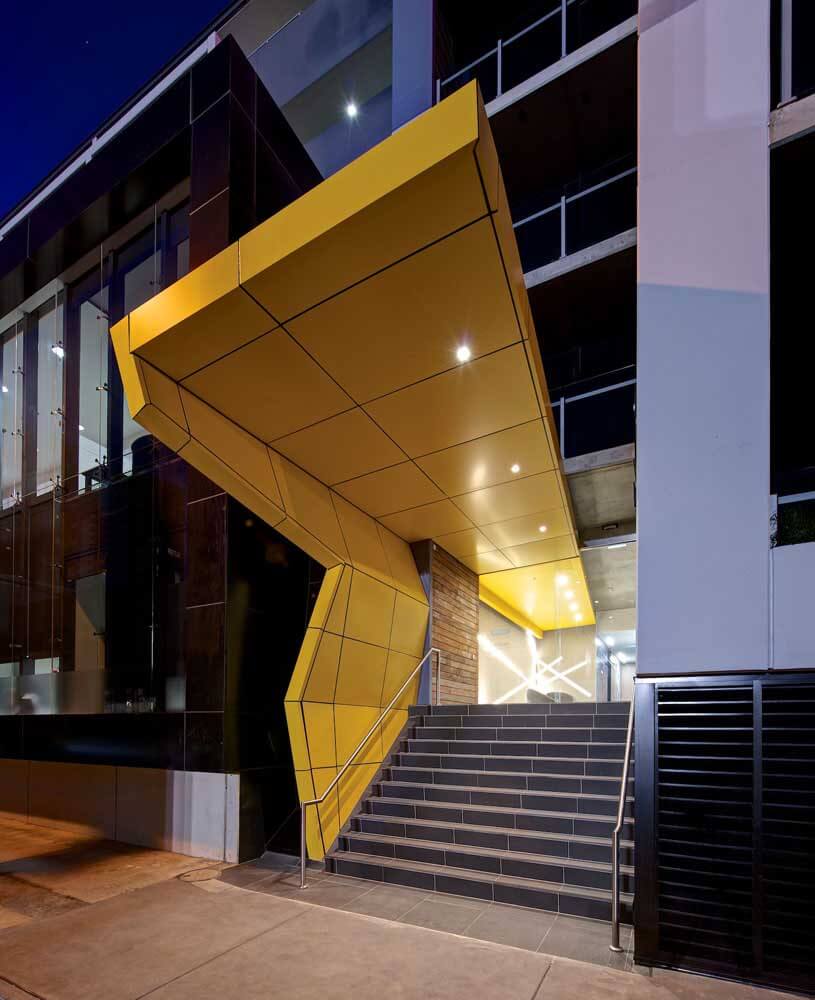 As we get closer to settlement of SXY2 its timely to remind our purchasers of the process. For some people this is familiar territory although its not something they do everyday. "For the vast majority this process will be co-odinated by their solicitors" said Baracon's Brett Rogers who has co-ordinated the settlement of thousands of apartments.
A key aspect is communication according to Rogers, from the start of the project Baracon's Sales & Marketing team have been providing monthly updates to purchasers and more recently has been focusing in on what needs to be done as settlement draws near.
Critical is the financing and valuation process. To assist in this process a 100 page valuation information pack has been put together by Baracon which provides amongst other things sections addressing what makes SXY2 different, a comparable sales assessment for the area, a market rent review and overview of the building and precinct.
When the purchasers bank appointed valuer makes contact with Baracon for an inspection this pack will be provided with a personal tour through the apartment, its lobby and roof top terrace so as to enable the valuer to formulate their assessment. On SXY2 the August update provides an inspection schedule for the valuer.
The purchasers will also get their chance to go through the building and this is being co-ordinated to occur a week later, invitations will be sent out on a floor by floor basis. A Purchaser Settlement manual has been put together and this along with keys and access passes will be provided upon settlement of the apartment, a sample will be available to view at the inspection.
Baracon's Brett Rogers adds "Aftercare is just as important" our sales and marketing team's role doesn't just stop at handover, they are available to answer any questions that may arise post settlement as you get used to your new home or investment property. Any queries please don't hesitate to call us on +61 3 8420 8200.