Development Management
An integral part of Baracon's growth lies in development. We have a proven track record of creating superior projects of indisputable style and quality. We are building a brand that will stand the test of time.
The difference is in the detail. Precision and excellence are the cornerstones of our business, underpinned by extensive experience, industry knowledge and professionalism.
These continuing points of distinction ensure that we derive the greatest possible value from our investment.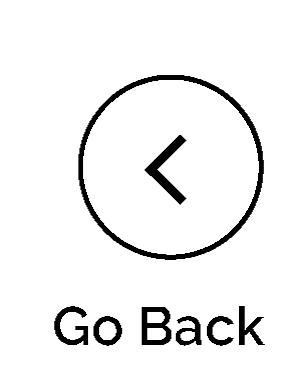 Scheme Development
Highest & Best Use Analysis
Statutory Limitation
Financial Feasibility
Productive Use
Feasibility
Modelling
Cashflow analysis
Expenditure Forecasting
Gross Realisation Analysis
Project Research
Identification
Early Feasibilities
Due Diligence
Site Analysis
Town Planning
Permit Procurement

Town Planning Endorsement
Responsible & Referral Authority Consultation
Urban Planning
Research
Market Demand

Product Mix
Scheme Development
Sales & Marketability Analysis
Project
Planning & Strategy

Masterplanning
Consultant engagement
Project Establishment