Project Advisory
Our extensive experience in property and development helps our stakeholders and clients benefit. We identify key project risks and work to achieve the best possible outcome.
We offer professional and measurable project advisory services over the life of a project.
Through our substantial planning and delivery experience, we apply well-developed project management and planning principles.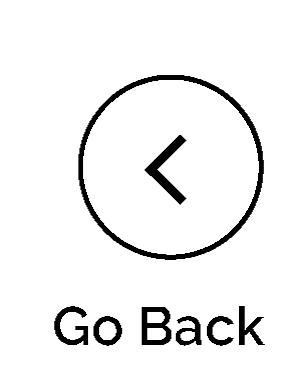 Development
Opportunities
Development Site Identification
Site Use Analysis
Due Diligence
Detailed Undertaking

Statutory Zoning Enforcements
Site Legalities
Buildability Analysis
Acquisition
Services & Advisory

Negotiation
Contract Consultation
Market
Analysis & Research

Market Value Analysis
Comprable Sales Anaylsis
Portfolio & Stakeholder
Management

Property Advisory
Development Advisory
Business Strategy
Alignment

Client Objectives
Targetted Profit Outcomes