Project Finance
Our proprietary financial modelling tool assists in the development of flexible project financing solutions to achieve the desired outcome.
We have the capabilities to plan, structure and analyse development funding ensuring stakeholder risk is minimised.
Our industry connections ensures we have a variety of lending options and to source and acquire development funding agreements to best serve the nature of the project.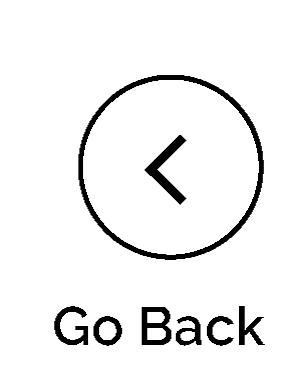 Investment
Analysis
Investment Advisory
Investment Strategy Planning
Development Finance
Acquisition
Turn key funding solutions
Private Lending
Mezzanine Funding
Joint Venture Capital
Evaluation & Procurement

Collaborative Approach
Co-investment Opportunities
Financier
Representation

Finance Negotiation
Assessment & Reporting
Mezzanine & Senior
Funding Analysis

Risk Assessment
Innovative Funding Solutions
Finance
Structuring
Capital Raising
Equity & Preferred Equity Structuring