Project Management
Baracon's project management services as undertaken by Baracon Management are focused in various industry sectors including residential, retail, office and hotels.
Meeting client objectives and providing exemplary service are paramount, which is why we hand pick only the very best people for each project.
Our highly professional team provide unparalleled enthusiasm and pay meticulous attention to detail on each and every project with satisfaction guaranteed.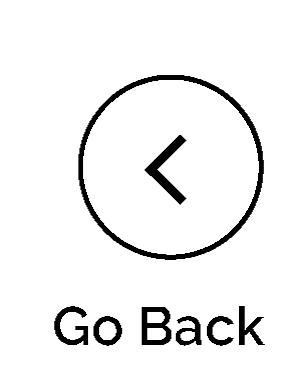 Project
Planning & Strategy
Masterplanning
Consultant engagement
Project Establishment
Client
Representation
Key Project Milestones
Client Objectives
Roles & Responsibilities / Team Delegation
Consultant
Appointment & Management

PCG Meeting Structure
Detailed Design Meeting Coordination
Consultant Management
Risk & Value
Management & Engineering

Risk Analysis
Value Management Consultation
Cost Management Strategy
Construction
Cost Control & Management

Quantity Surveyor Cost Plan
Cost Management Strategy
Tender Review & Analysis
Master Planning
Scheduling & Programming

Development Programme
Construction Programme
Delivery Goals & Objectives